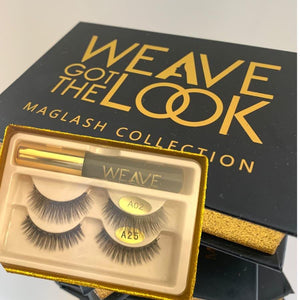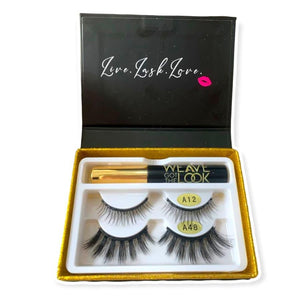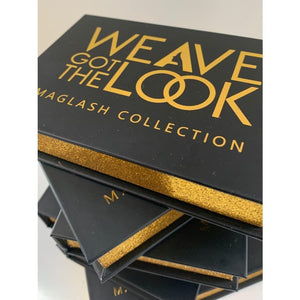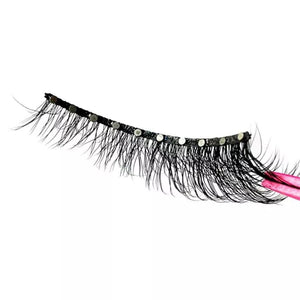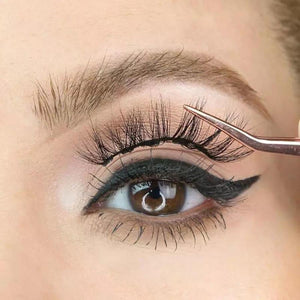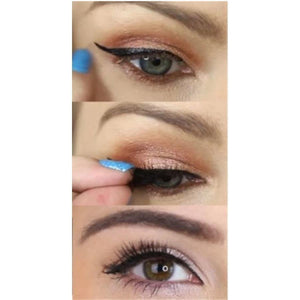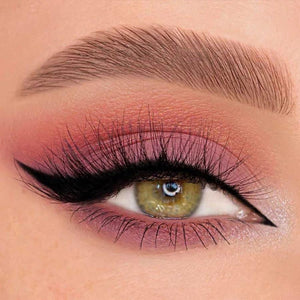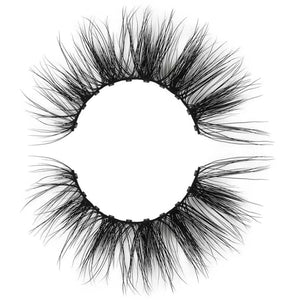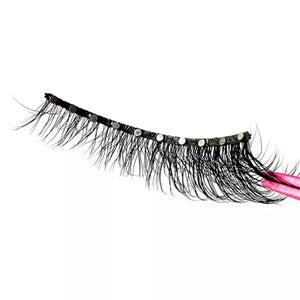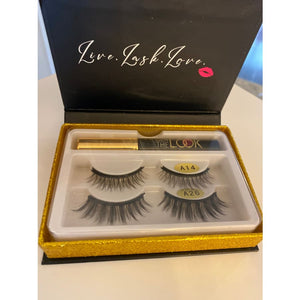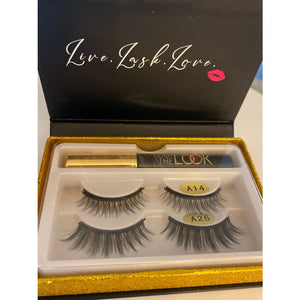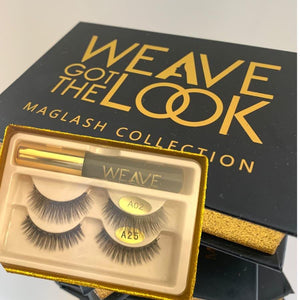 Power grip magnetic lashes & magnetic liner, 10 magnets
New 2022 Power Grip 10 Magnet Lashes
More Magnets, Seamless Fit. 
Magnify your look with 2 pair of lashes. One for day and one for night. Lightweight magnetic lashes and liner. Safe for your eyes, no glue required for application. Trim to fit your eyes.
Benefits: Reusable 45+ times; Save Time & Money
Features: 10 Magnets per lash, Thin Band, No Glue, No Mess 
Color: Black
Lengths: Styles ranging from natural, voluminous to long, feathery lashes.