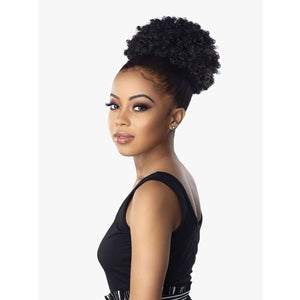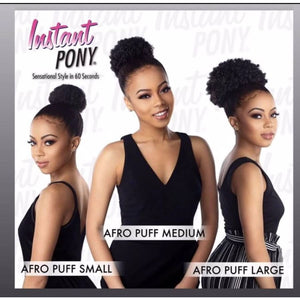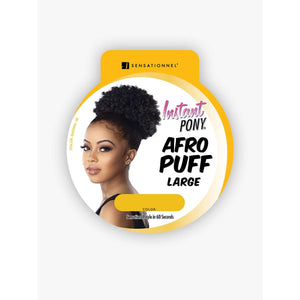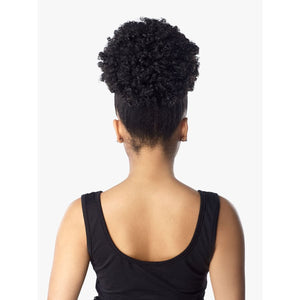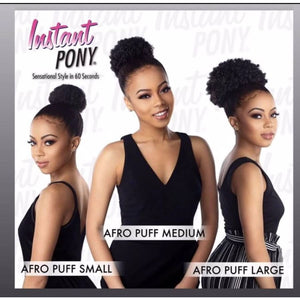 Sensationnel instant pony - afro puff large
Ready. Set. Change your style in an INSTANT!

Brand: Sensationnel
Color: Natural Black 
Type: Drawstring Ponytail
Material: Premium High Fiber 
Length: Large Afro Puff  

*Insurance Accepted for Medically Diagnosed Hair Loss. Medical Receipt Provided by Request. Contact us directly 855-95-WEAVE for details.
PROCESSING & SHIPPING:
Please allow up to 2 days for processing. Orders placed after 2 pm EST will be processed on the following day.  

Shipping time: 3 - 5 business days.